Send your favourite Kinnikinnick baked goodies
to your favourite people this festive season.
Bundled for convenience and massive savings, these
Gift Boxes

make handsome gifts for students, family, friends and colleagues.
Share fabulous finds #freefrom gluten and top allergens.
this table will be removed in the front

Thanksgiving Table Box

Normal Retail Value $60.53

$50.21

save 17%

Thanksgiving Baking Box

Normal Retail Value $123.83

$99.04

save 20%

LunchBox Survival Kit

Normal Retail Value $84.27

$63.17

save 20%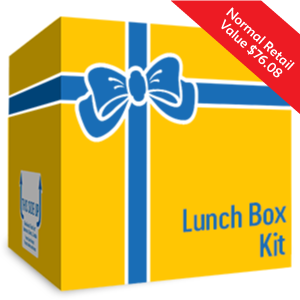 SAVE 20% on normal retail price. Now only $60.85. Easy-peasy lunches with a variety of different cookies, baked goodies and sandwich-builders. Enough for a combo of new treats, every day for a month. School-safe. Office-friendly.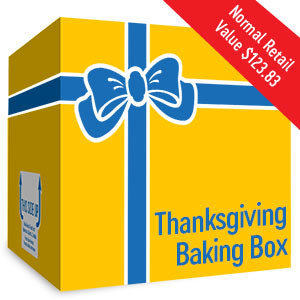 Our most popular safe and scrumptious baked goodies and full range of baking mixes for festive family feasts.
So good, everyone can share, allergic or not.