All Store Products
All our gluten-free, allergy-friendly products listed alphabetically to make shopping easier.
You may need to go to page two or three to see the full range of 50+ products.
Enjoy discovering new gluten-free baked goods for breakfast, lunch and dinner.
Bagels, bread, buns, baking mixes and flour, cookies, donuts, muffins, waffles, pizza & pie crusts. So good everyone can share them, allergic, celiac or not.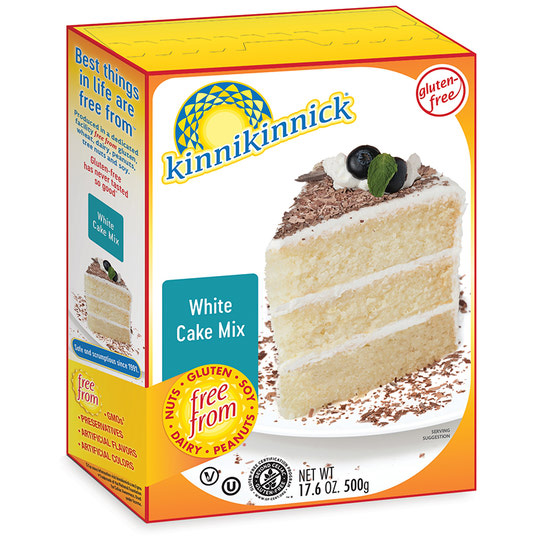 62013310404
Made for celebrating, unbelievably easy & versatile gluten-free White Cake Mix is perfect for birthday cakes, cupcakes & shortcake. A pantry staple. Use in all your favourite gluten-free recipes & check out ours.. Max 10 per customer
Weight: 500g/ 17.6oz
Qty/Pkg: By Wt.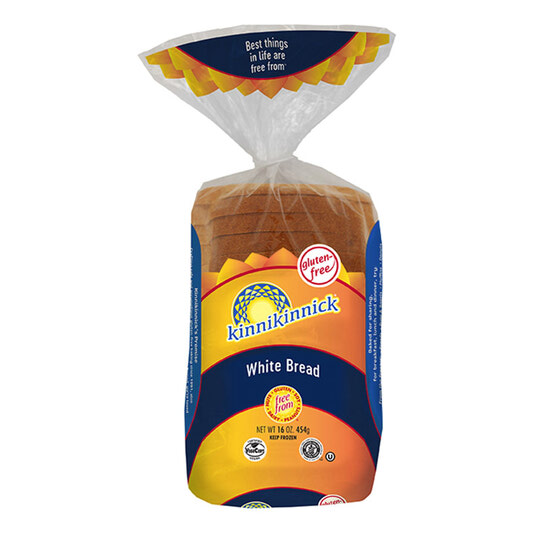 62013300044
Fluffier than ever, it's sandwich-lovers favourite gluten-free bread, free from Top 8 allergens. Soft, chewy and as close to the 'real thing' as it gets. Vitamin & Mineral enriched. VEGAN. Max 10 per customer
Weight: 454g/ 16oz
Qty/Pkg: 1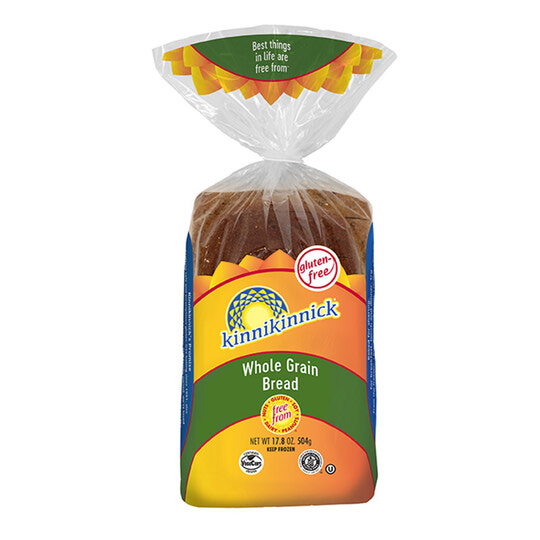 out of stock
62013300076
Gluten-free & free from Top 8 allergens. It takes 30 years' experience to bake bread THIS fluffy, safe and scrumptious. Vitamin & Mineral enriched. Fibre added. VEGAN. OUT OF STOCK
Weight: 504g/ 17.8oz
Qty/Pkg: 1
62013300047
Packs a punch of healthy seeds like hemp & quinoa in a gluten-free wide loaf big enough to take whatever fillings you throw at it. A scrumptious recipe you'd never know is free from gluten & Top 8 allergens. Mineral & vitamin enriched. VEGAN. Max 10 per customer
Weight: 615 g / 21.7 oz
Qty/Pkg: 1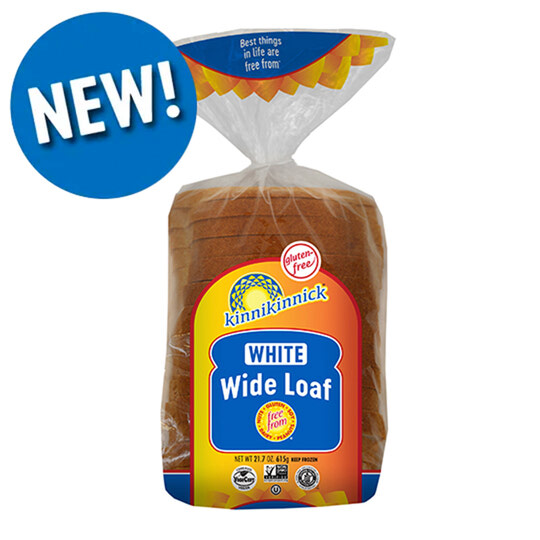 out of stock
62013300046
At last a bread that's big enough for the best fillings & scrumptious enough to taste exactly like the 'real thing', gluten-free & free from top allergens. VEGAN. Vitamin & mineral enriched. VEGAN.. OUT OF STOCK
Weight: 615 g / 21.7 oz
Qty/Pkg: 1