From our family. You!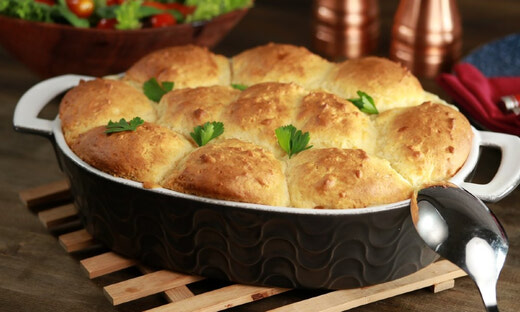 Pancake Mix put to good use in biscuits to crown a chicken pot pie filling. Based on the original recipe by Ashley Fisher of @ashleycakesandconfections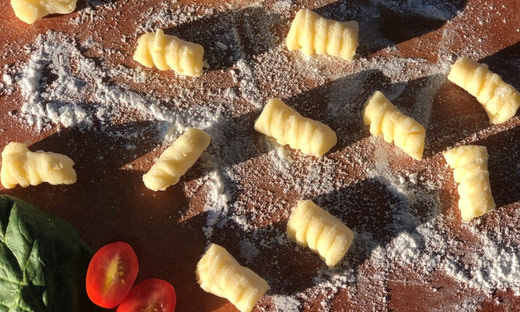 Gnocchi is Italian comfort food like pasta but made with our gluten-free flour blend and potatoes. Slather with butter or your favourite sauce. Sent in by Mary Ann Toman-Miller, who says keep your old cookbooks, just swap out the flour.