Send your favourite Kinnikinnick baked goodies
to your favourite people.
Bundled for convenience and massive savings,
Gift Boxes

make handsome gifts for students, family, friends and colleagues.
Share fabulous finds #freefrom gluten and top allergens.
this table will be removed in the front

Thanksgiving Table Box

$50.21

save 17%

Festive Hamper

$59.62

save 20%

LunchBox Survival Kit

$60.37

save 20%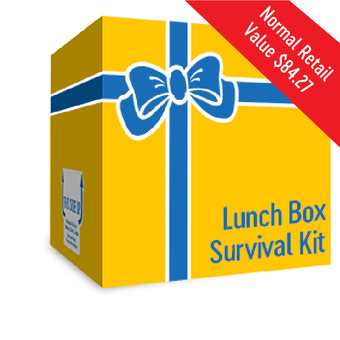 Make lunches easy-peasy with a variety of different cookies, baked goodies and sandwich-builders. Enough for a combo of new treats, every day for a month. School-safe. Office-friendly.