Lunch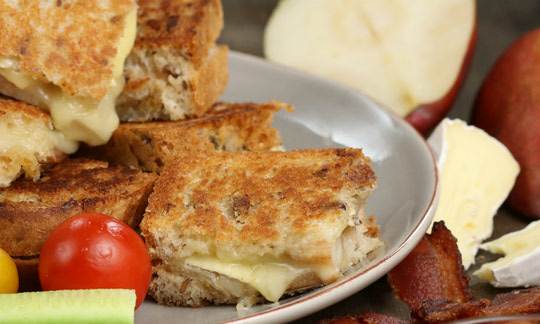 Tantalize your taste buds with layers of fig and pear smothered between rich brie cheese.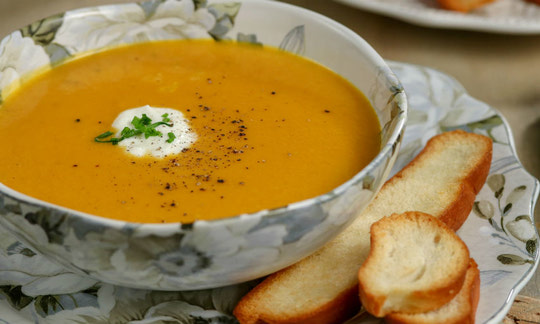 This smooth carrot soup with a touch of ginger is a perfect start to a meal or on its own.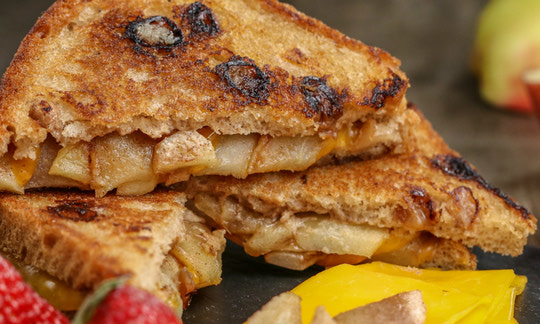 Let's take a classic and give it an adult twist! Who says Raisin Bread is just for Toast!