WHAT'S NEW
Free from egg, Top 8 allergens & vegan
2021, our 30th Birthday, is THE year for new products at Kinnikinnick. Safe and scrumptious new additions to our range of baked goodies, as well as many of your old favourites re-formulated to be free from the Top 8 allergens - gluten, dairy, nuts, peanuts, soy, sesame, fish and now eggs.
Coming soon...new cookies, donuts, breads and a couple of big suprises. All products will be available exclusively online a few months before hitting supermarkets. Another reason to sign up for our newsletter to take advantage of special promos, get great savings and be the first to try.
Why are we taking eggs out? Read the blog. Link also at the bottom of the page.
Please don't touch this table. It adds the custom styles to the products.
Why we're changing our recipes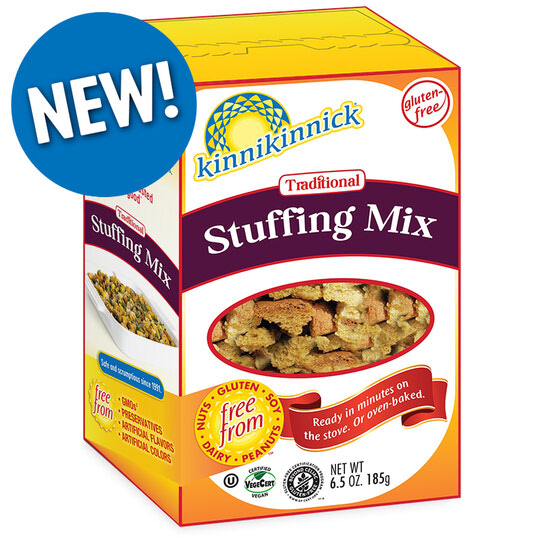 62013360016
Weight: 185 g/ 6.5 oz
Qty/Pkg: 1
Ready on the stove in minutes. Or use as a base for your family-favourite recipes and bake in the oven. VEGAN.
62013300327
Weight: 220g/ 8oz
Qty/Pkg: By Wt.
A party for your tastebuds, a celebration in every bite. Birthday cake flavour creamy filling full of coloured sprinkles for an extra touch of magic. For kids young & old. VEGAN.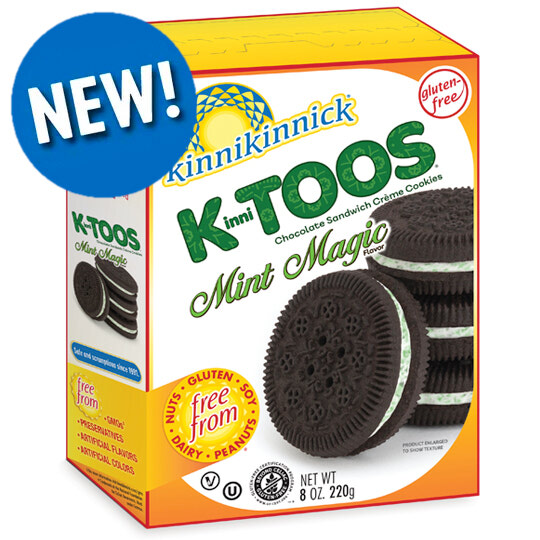 62013300329
Weight: 220g/ 8oz
Qty/Pkg: By Wt.
Mint sprinkles, cream & chocolate are a match made in heaven: these cookies are a dream come true. Perfect for dessert straight out of the box, and imagine all the goodies you can create with them VEGAN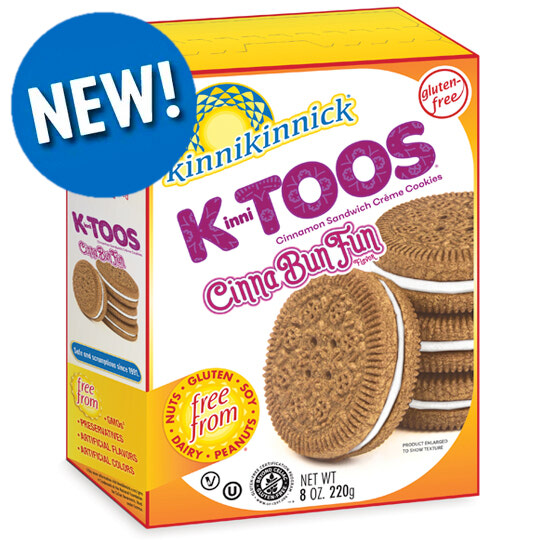 62013300328
Weight: 220g/ 8oz
Qty/Pkg: By Wt.
Cinnamon bun cookies with cream cheese flavoured filling. Your favourite tastes and textures all sandwiched into one crunchy bite. VEGAN. Free from Top 8 allergens.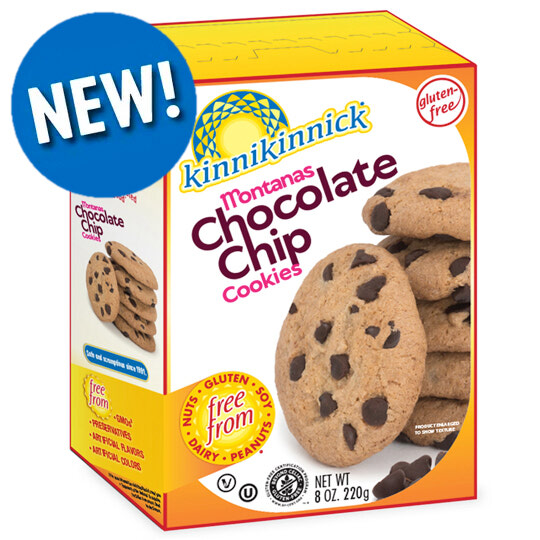 62013300321
Weight: 220g/ 8oz
Qty/Pkg: By Wt.
North America's favorite type of cookie. Crispy, crunchy and full of chocolate. A recipe perfected by three generations of bakers. NOW FREE FROM EGG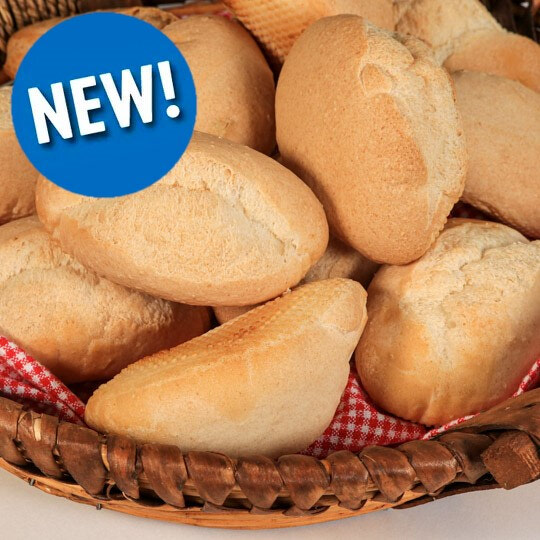 62013300071
Weight: 588 g/ 20.7 oz
Qty/Pkg: 12 PACK SIZE
Just as perfect for an elegant dinner party or school lunch. "Soft pillows of goodness," our customers say. Individually wrapped for your safety. NOW FREE FROM EGG.