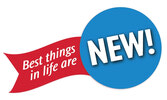 WHAT'S NEW
Free from egg & Top 8 allergens. Vegan/plant-based
We're adding new products to our range all the time. Also, creating new gluten-free and allergy-friendly recipes for many of your old favourites, now free from the Top 8 allergens - gluten, dairy, nuts, peanuts, soy, sesame, fish and egg.
If you have Celiac disease and/or food allergies, rest assured you can eat all our products knowing they are safe and scrumptious, made in a dedicated facility and tested to be free from any cross-contamination.
We just introduced: -
We're always working on new gluten-free, allergy-friendly cookies, donuts, breads and surprises. All products are available exclusively online a few months before hitting supermarkets. Enjoy our Free Shipping program to try new gluten-free baked goodies before they're in stores. That's another reason to sign up for our newsletter where you can enjoy special promos, savings and be the first to try.
Why are we taking eggs out of our gluten-free baked goods? Read the blog. Link also at the bottom of the page.
Please don't touch this table. It adds the custom styles to the products.
Why we're changing our recipes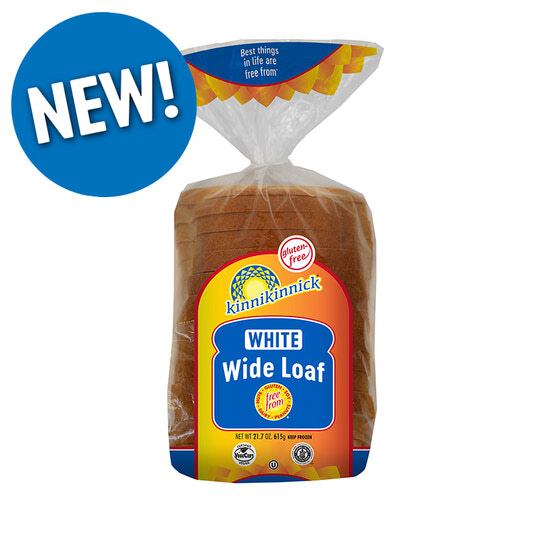 out of stock
62013300046
At last a bread that's big enough for the best fillings & scrumptious enough to taste exactly like the 'real thing', gluten-free & free from top allergens. VEGAN. Vitamin & mineral enriched. VEGAN.. OUT OF STOCK
Weight: 615 g / 21.7 oz
Qty/Pkg: 1
62013300047
Packs a punch of healthy seeds like hemp & quinoa in a gluten-free wide loaf big enough to take whatever fillings you throw at it. A scrumptious recipe you'd never know is free from gluten & Top 8 allergens. Mineral & vitamin enriched. VEGAN. Max 10 per customer
Weight: 615 g / 21.7 oz
Qty/Pkg: 1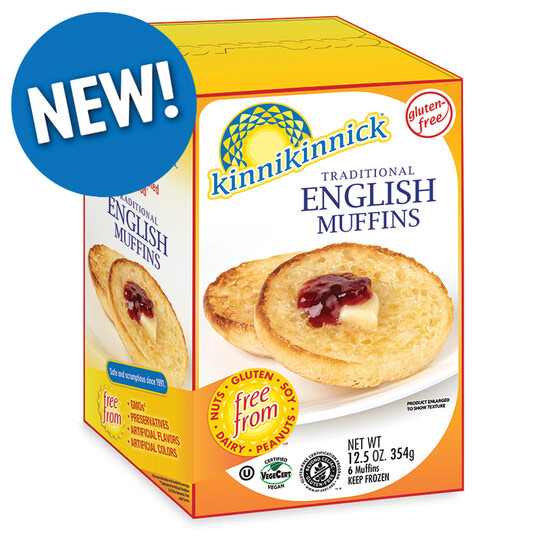 62013300054
Loved by all. Crispy & toasty gluten-free English Muffins free from Top 8 allergens & vegan. What butter & jam were made for. Eggs Benny's best buddy. Safe & scrumptious for sandwiches. Vitamin & Mineral enriched. VEGAN.
Weight: 354 g/ 12.5 oz
Qty/Pkg: 6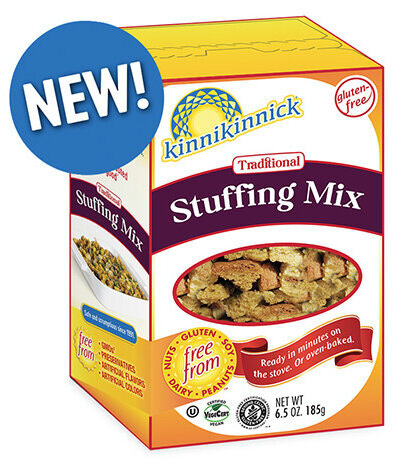 62013360016
Ready on the stove in minutes or oven-baked, everyone can share this gluten-free stuffing free from Top 8 allergens. Use as a base for your family's favourite recipe. Vegan.
Weight: 185 g/ 6.5 oz
Qty/Pkg: 1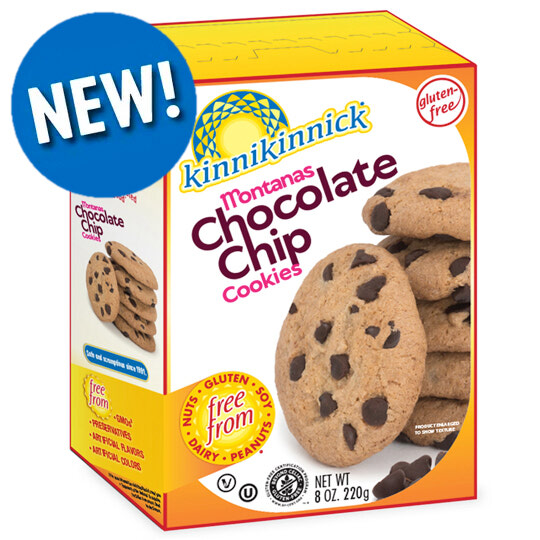 62013300321
North America's favorite cookie, crispy, crunchy, full of chocolate, gluten-free & allergy friendly. A recipe perfected by three generations of bakers. VEGAN.
Weight: 220g/ 8oz
Qty/Pkg: By Wt.