Pizza & Pie Crusts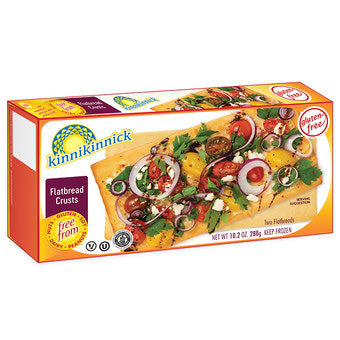 62013300554
Weight: 288g/ 8.5oz
Qty/Pkg: 2
Top that! Flatbread is the perfect landing pad for all your favourite toppings. Heat & serve. Create crispy crusts, as simple or as gourmet as you like. AVAILABLE ON-LINE ONLY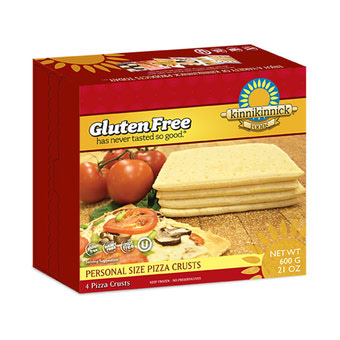 62013300557
Weight: 600g/ 21oz
Qty/Pkg: 4
Pizza night is back on! Baked for sharing with family & friends. Thin & crispy. Done in minutes.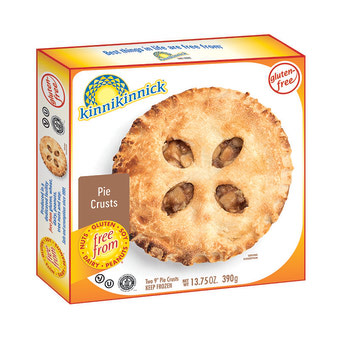 not available for sale
62013300599
Weight: 390g/ 13.75oz
Qty/Pkg: 2
Beyond easy to make and as flakey as it gets. Ready to fill with your favourite recipe sweet or savoury. Roll out the second crust for the pie top.