Pizza & Pie Crusts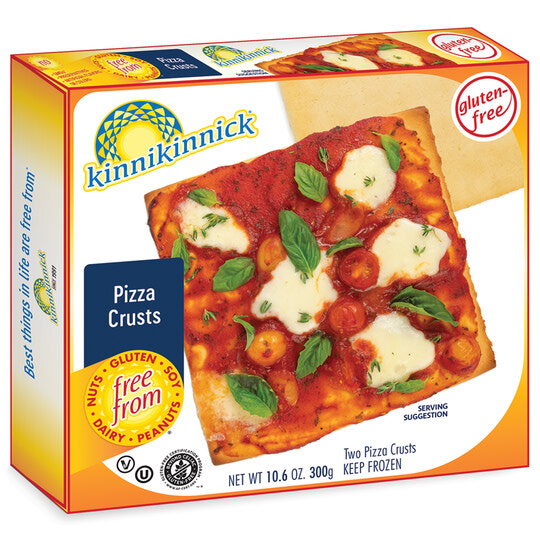 62013300559
Top that! A blank canvas for your favourite toppings. Savoury or sweet, try all the recipes we've created for you. VEGAN.
Weight: 300 g / 10.6 oz
Qty/Pkg: Two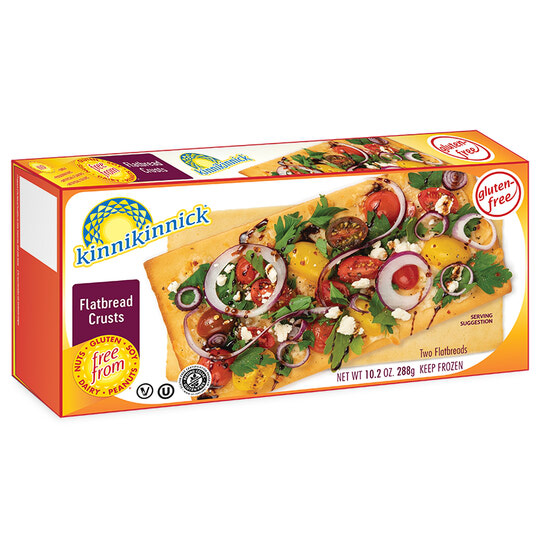 62013300554
Flatbreads are free from the Top 8 allergens and all vegan. These crispy, heat 'n serve beauties are ready in minutes, a perfect landing pad for your favourite toppings. As simple or as gourmet as you like.
Weight: 288g/ 8.5oz
Qty/Pkg: 2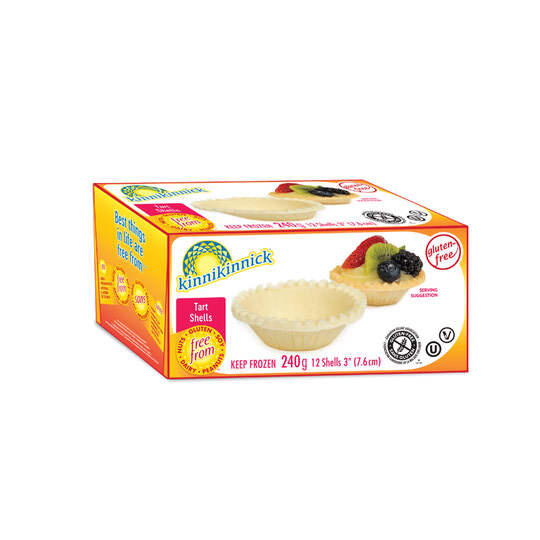 not available for sale
620133005989
Weight: 240g
Qty/Pkg: 12
7.6 cm, 3"
Gamechanger. Melt in the mouth flaky tart shells await your sweet or savoury fillings. Tarts, quiches, mini-pies & whatever you can dream up. So versatile. Keep some in the freezer for surprise guests.