Vegan
Whether by allergic necessity or by choice, you'll adore these vegan baked goodies, free from eggs as well as gluten, dairy, nuts, peanuts and soy.
We've done the hard work sourcing safe ingredients and scrumptious recipes that'll leave you wanting more.
Baked for sharing, customers tell us families love Kinnikinnick's vegan gluten-free baked goods because everyone can share them, allergic or not.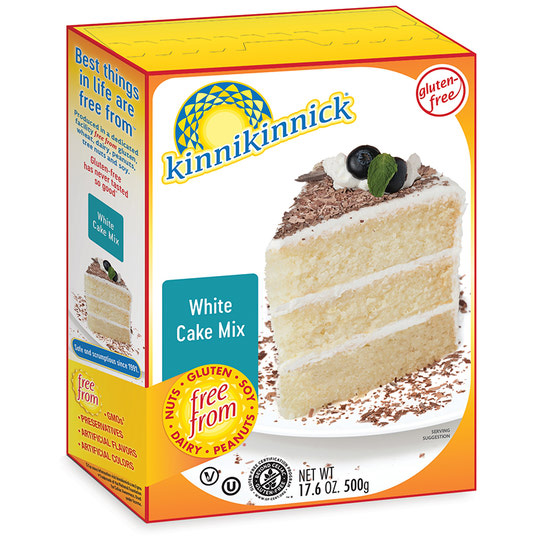 62013310404
Weight: 500g/ 17.6oz
Qty/Pkg: By Wt.
Made for celebrating. Perfect for birthday cakes, cupcakes & shortcake. A versatile pantry staple. VEGAN.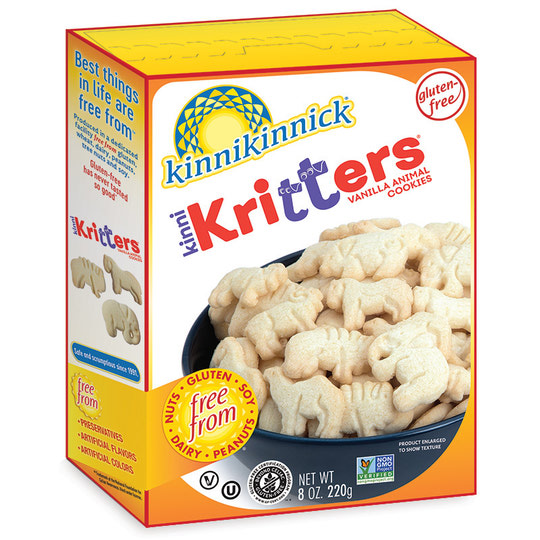 62013300361
Weight: 220g/ 8oz
Qty/Pkg: By Wt.
Adorable treats, shaped like their favorite animals. For kids young and old. VEGAN.