Blog
Check Kinnikinnick's blog for the latest in celiac disease, gluten-free & allergy-friendly news. Find baking tips, saving money on the celiac diet and stories from our gluten-free family.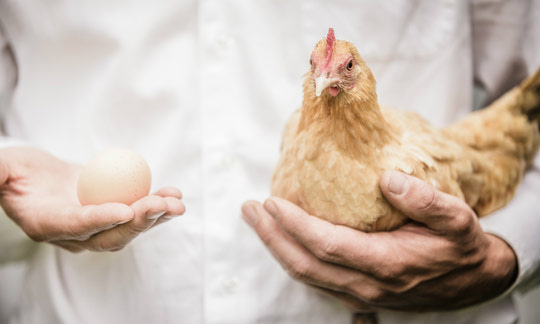 Monday, January 7, 2019
We often get asked whether eggs are a dairy product. Well, eggs don't come from the mammary glands of any animal, so technically, they're not. Here's why.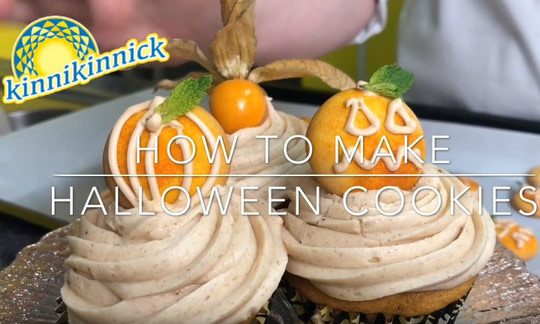 Super quick and easy - Pumpkin & Jack O'Lanterns to decorate desserts or eat them on their own.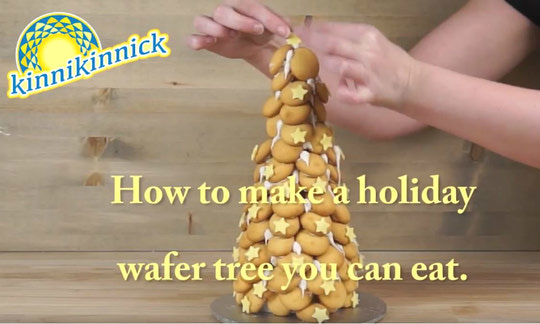 Sure to impress friends and family this holiday season. A tree for the table that fits into your tummy later. Video.