Gluten-free DESSERT Recipes
Do you love dessert, but have food allergies or celiac disease? Make these gluten-free dessert recipes from Kinnikinnick! Safe & scrumptious, baked for sharing.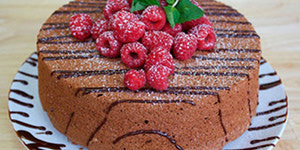 Great on its own or served with fresh berries and whipping cream.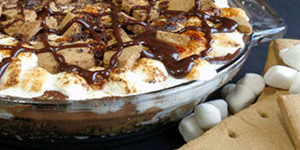 This decadent twist on a traditional s'more will have your guest asking for more!