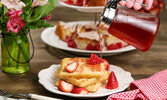 By Chef Lori Grein
In the last of our three-part series on how to save money cooking gluten-free, we turn our attention to preserving, spreads & dips, dressings & appetizers. Buying these ready-made will definitely cost more than making them at home, so if you have the time and don't want to pay a surcharge for convenience we're listing recipes that'll save you quite a bit in the long run.
Another advantage of making your own at home allows you make more varieties of syrups, dressings and spreads in quantities that you will actually use rather than building up a collection of half-used bottles going to waste past their sell-by date in the back of the fridge.
Making them from scratch also allows you to accommodate all the family's dietary needs and you have peace of mind guaranteeing what you've made is gluten-free & allergy friendly.
Whenever you make products at home, it's always a chance to pass on those life skills to others. We call that priceless.
Canning & Homemade Spreads, Sauces & Dips.
Preserve the best of the harvest when you can find produce at peak freshness and best value. Buy in bulk at your local farmers market.
Canning demands an initial outlay for large saucepans and glass jars, but will pay for itself in the first year.
Dehydrate fresh produce before it spoils for use later in casseroles etc.
Make your own dressings and dips to save money. Store in airtight containers in the refrigerator.
Here are our favourite dressings you can make at home from scratch and keep for a while in the fridge.
Dressings
| | | |
| --- | --- | --- |
| | | |
| Raspberry Vinaigrette Dressing | Apple Cider Vinaigrette | Caesar Dressing |
Flavoured Syrups
A great way to use up abundant berries and stoned fruits.
| | |
| --- | --- |
| | |
| Strawberry Syrup | Blueberry Syrup |
Canning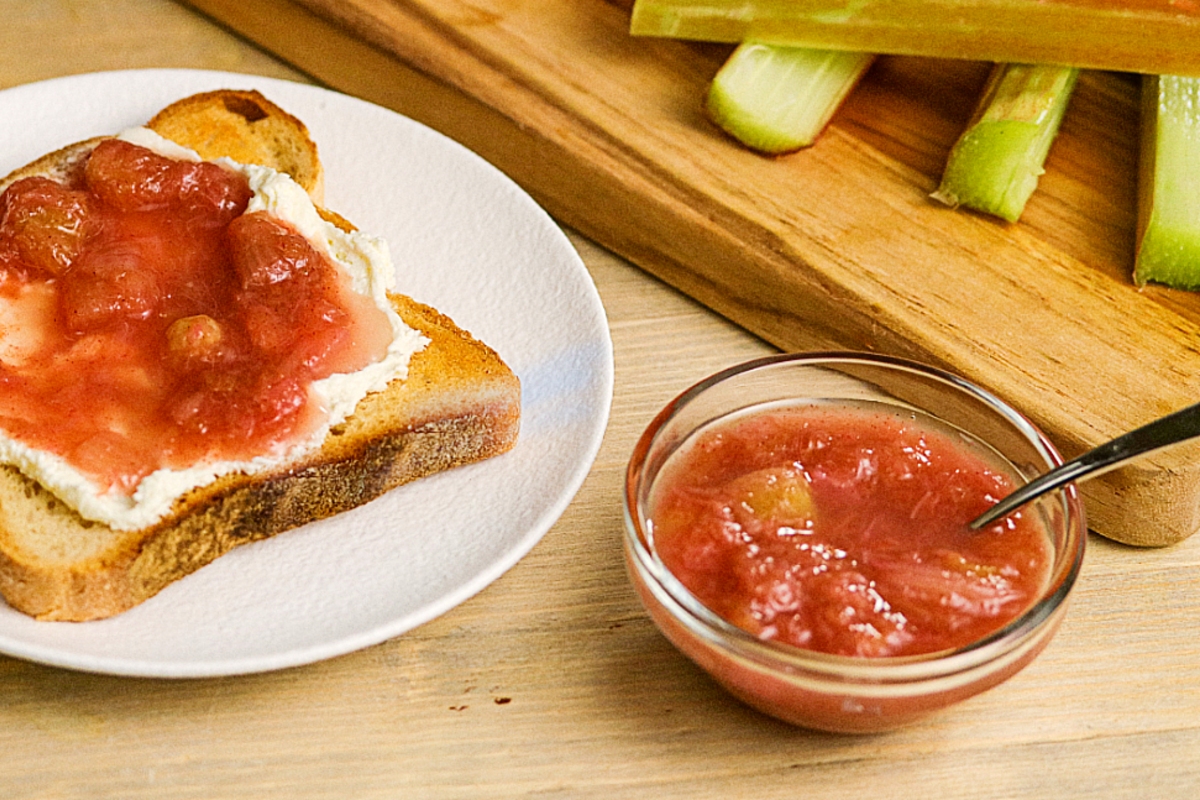 Rhubarb Chutney
Spreads
| | |
| --- | --- |
| | |
| Nut Free Chocolate Spread | Lemon Curd |
Homemade Sauces
| | | |
| --- | --- | --- |
| | | |
| Hickory-Smoked BBQ Sauce | Basil Tomato Pesto | Tangy Burger Sauce |
Appetizers and Munchies.
Snacks are typically one of the most expensive items on your shopping list because they're tempting and impulsive buys. Instead of paying the premium, keep a selection always ready for emergencies that freeze well and warm up in a snap. Movie nights and game nights will all thank you.
Appetizers and kid-friendly snacks are critical for play-dates and sleepovers. Your peace of mind knowing they'll always have something safe to eat is worth the extra effort.
Here are some of my favourite go-to snack saviours.
















Pepperoni Pizza Pull Apart

Featuring Hamburger Buns

Buttermilk Fried Chicken & Waffle Sliders

Featuring Pancake and Waffle Mix and Panko Crumbs

Buffalo Crusted Brussel Sprouts




Featuring Panko Crumbs

Buffalo Wings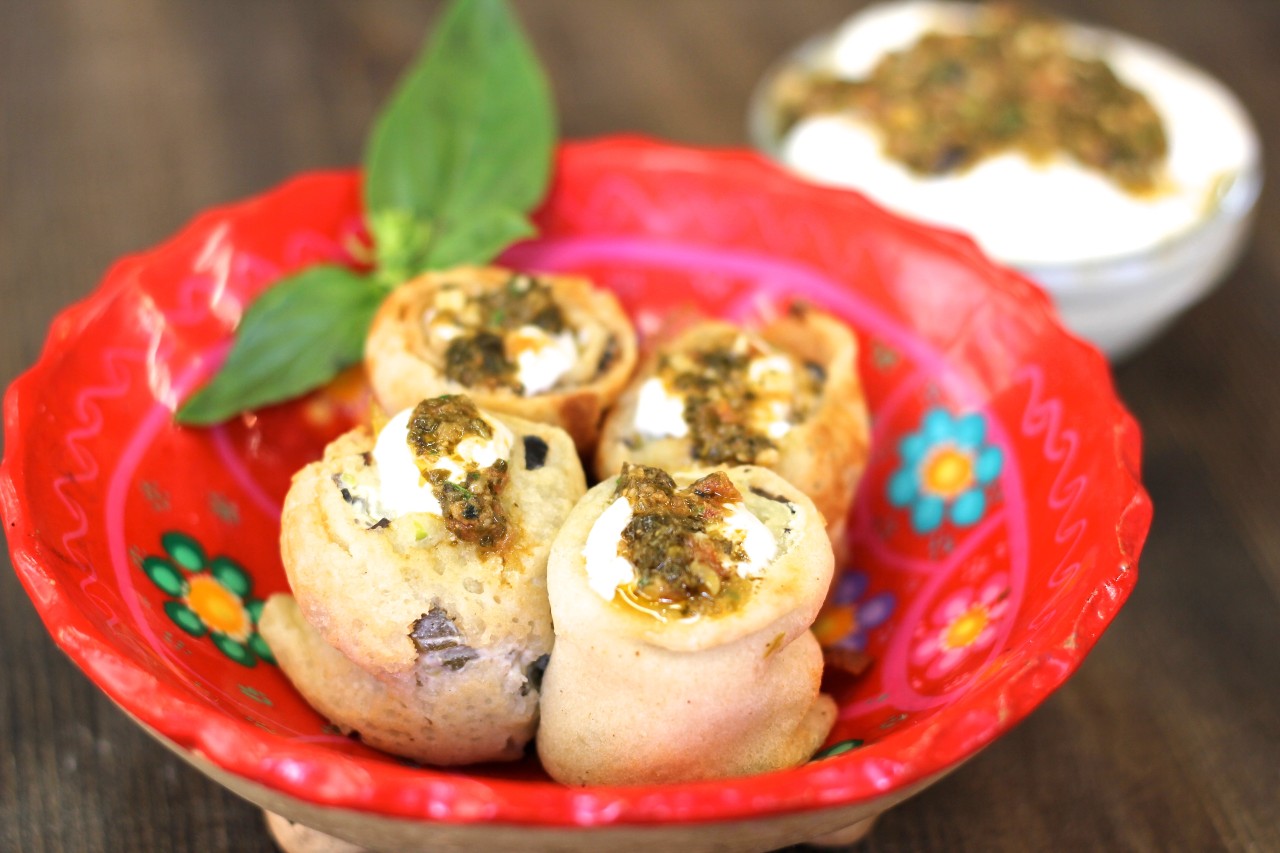 Antojitos
Let us know if you have any tips, tricks or hacks for saving in the kitchen. Write to us.
And remember to check out the two other blogs in this series
How to cook gluten-free & save money Part 1 Meals
How to cook gluten-free & save money Part 2 Breads & Baking